Log in to your account
Share to Facebook
You're connected as %fb_name%
You can change your sharing setting anytime here.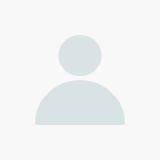 User Title
added
Product Title
to wishlist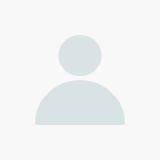 User Title
reviewed
Product Title
Closed for summer break until Sept 15th. Happy Summer!
Why GET FIT Roti?
Cutting carb intake is good for so many reasons - help manage weight, balance blood sugar, support gut health, heart health, improve mental alertness and reduce inflammation caused by travel, stress and pollution. Click here for the research...
Most importantly, it is great staple for it's nutrition value - perfect for anyone in the family, including kids!