Log in to your account
Share to Facebook
You're connected as %fb_name%
You can change your sharing setting anytime here.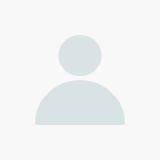 User Title
added
Product Title
to wishlist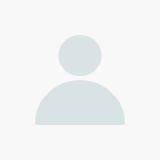 User Title
reviewed
Product Title
We use the best organic, heirloom turmeric double tested at 4.7% curcumin content from Diaspora Co.
Retailers
Look for GET FIT(tm) Roti in the

refrigerated

aisle at these retail stores near you. Our Rotis are 100% pure, no preservatives, so we need to keep them in the refrigerated section. They are fully cooked, just heat and eat!
California
Madras Groceries, Sunnyvale
1187 W El Camino Real, Sunnyvale, CA 94087