Log in to your account
Share to Facebook
You're connected as %fb_name%
You can change your sharing setting anytime here.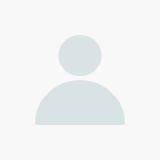 User Title
added
Product Title
to wishlist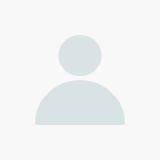 User Title
reviewed
Product Title
Flat $7 shipping -contiguous U.S.
Retailers
Look for GET FIT(tm) Roti in the

refrigerated

aisle at these retail stores near you. Our Rotis are 100% pure, no preservatives, so we need to keep them in the refrigerated section. They are fully cooked, just heat and eat!
California
Madras Groceries, Sunnyvale
1187 W El Camino Real, Sunnyvale, CA 94087