Log in to your account
Share to Facebook
You're connected as %fb_name%
You can change your sharing setting anytime here.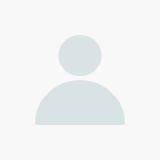 User Title
added
Product Title
to wishlist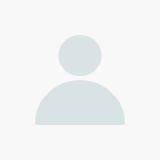 User Title
reviewed
Product Title
Closed for summer break until Sept 15th. Happy Summer!
Recipes
Good Health starts with Great Food that works for YOUR body. Find recipes designed by world class chefs and personalized for YOUR good health. Now you can bring back the food your family loves and the food will love you back.